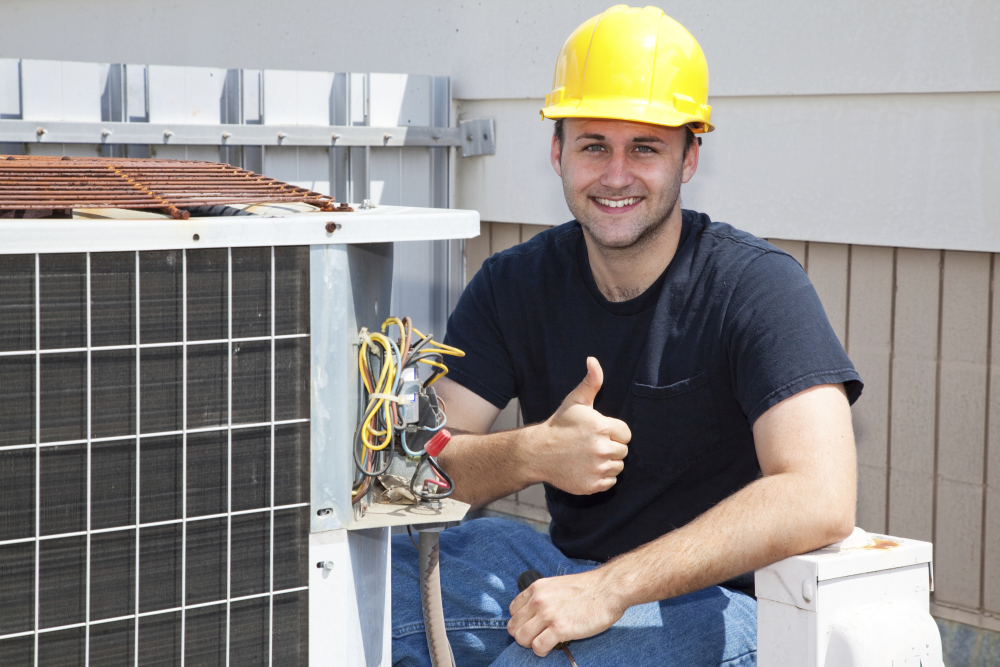 Residential and Commercial Wiring
Upgrade and repair for new houses and remodels.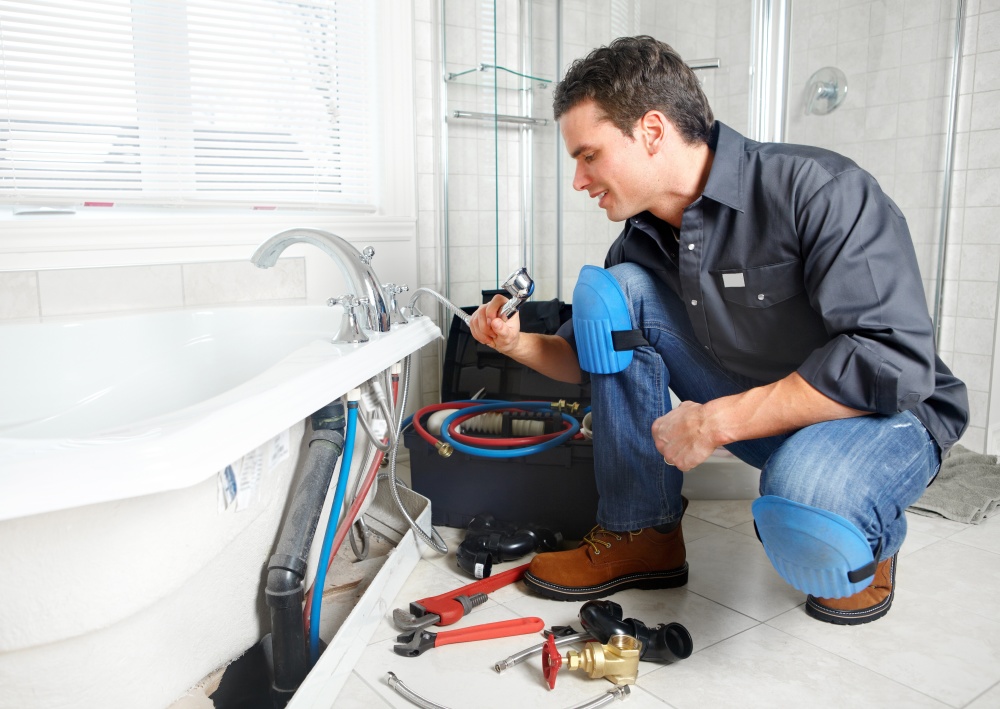 Appliance & Lighting Installations
Electrical circuit installations to latest electrical code requirements.
​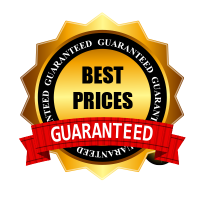 Architectural Lighting Design
Installation of fixtures to meet any mood or highlight decor.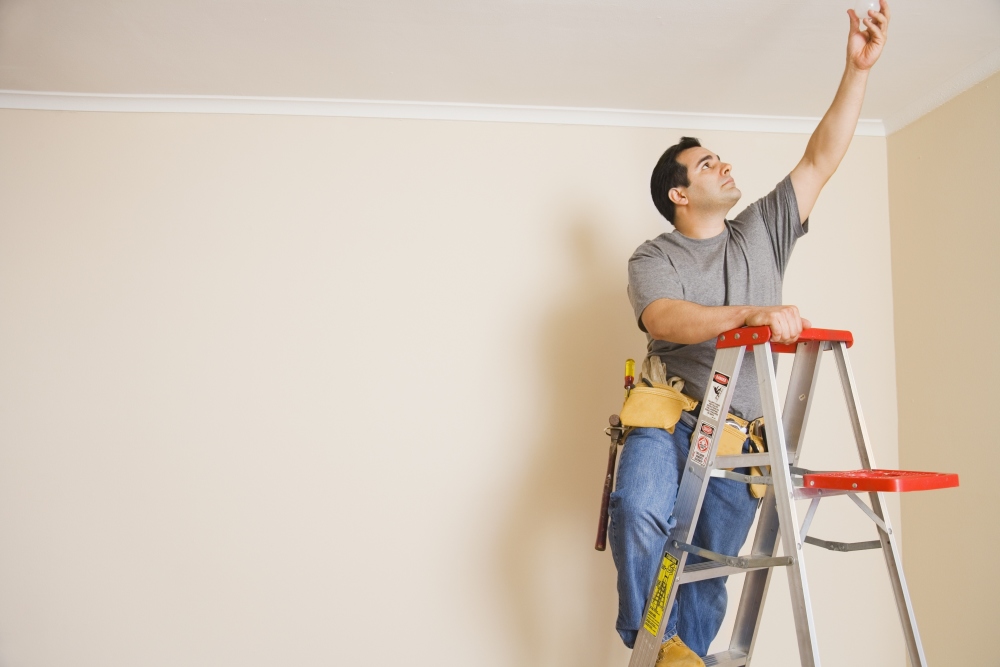 Power Meter & Electrical Panel Service
Service upgrades and replacements for safety and reliability.
​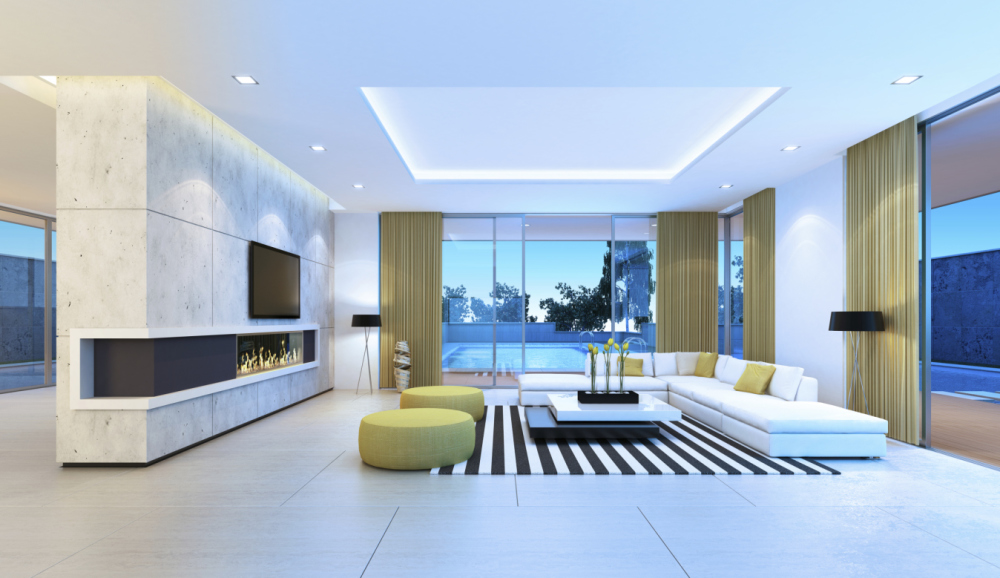 Code compliant circuit installation, shock protection, and GFI circuit installations.
​​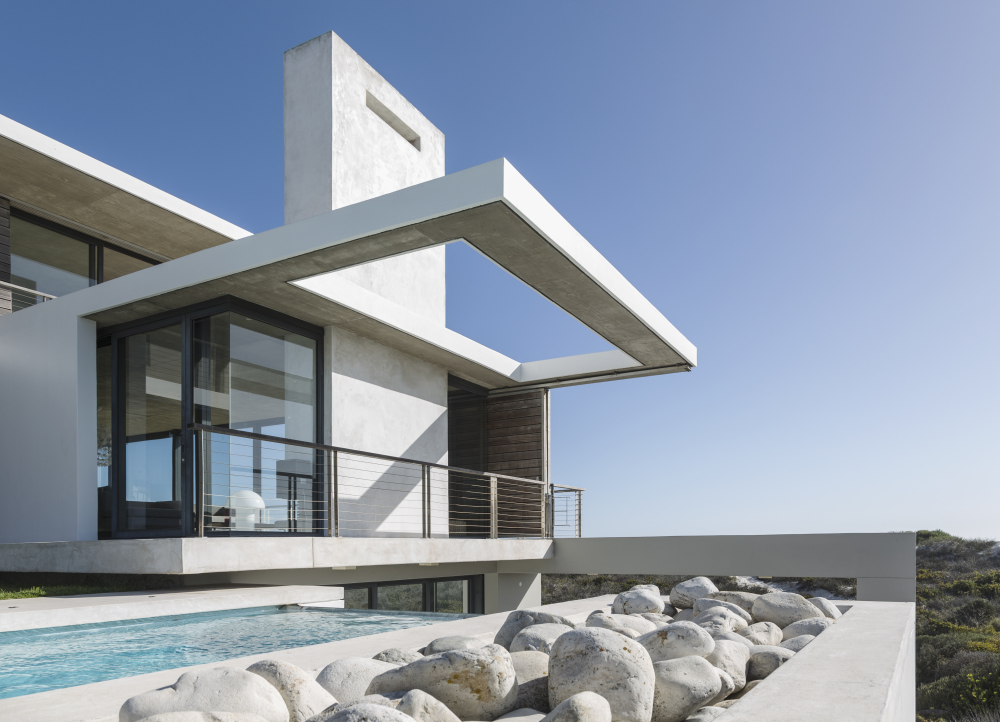 Exterior Lighting & Power Supply
Underground electrical circuits, concealed mood lighting & sensors.
​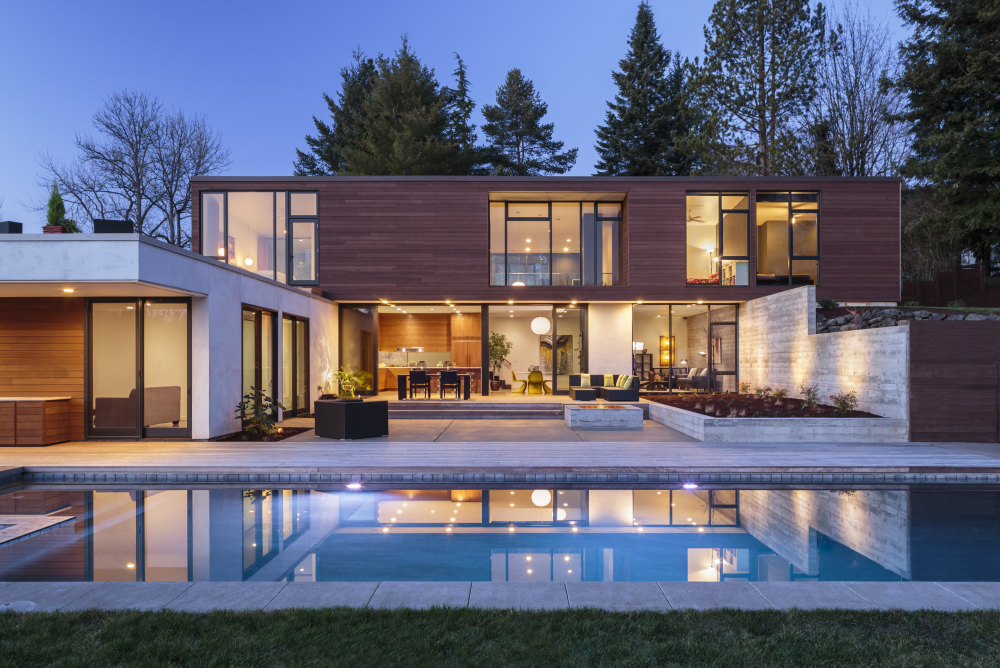 Audio-Visual & Home Automation
Concealed audiovisual speaker and cable wiring for multi-room systems.
​